Christina Costa Montani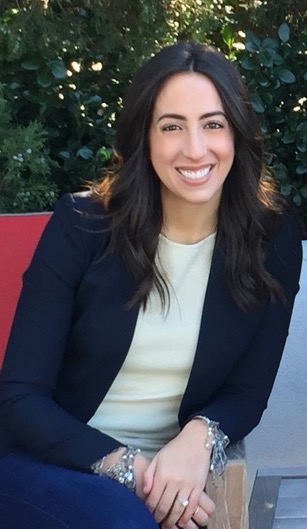 Christina Costa Montani serves as Costa Land Company's Sr. Vice President. Prior to her role with Costa Land Company, Mrs. Montani worked at TPG Capital in New York City. During her time there, she worked closely with the principals and partners. She was the liaison for all portfolio companies and other city-based TPG offices to NYC. She was also responsible for aiding the oversight of the buildout at 888 Seventh Avenue, as well as headed up all of the New York City office's charity efforts.

A Fordham University graduate, Mrs. Montani received her Bachelor of Arts degree in Art History in 2010. At Fordham's Rose Hill Campus, she was a member of the Women's Varsity Rowing Team as head coxswain. Upon graduation and prior to TPG Capital, Mrs. Montani worked at a New York City art gallery as Assistant Director. She enjoys traveling and spending time with her family and dogs.